Are you ready to boost your online presence?

Content Marketing
Content Marketing always shows its effectiveness in attracting the attention of customers. Our content strategies focus on increasing brand awareness, educating customers and making them loyal to the brand, with the ultimate goal of increasing conversion rates.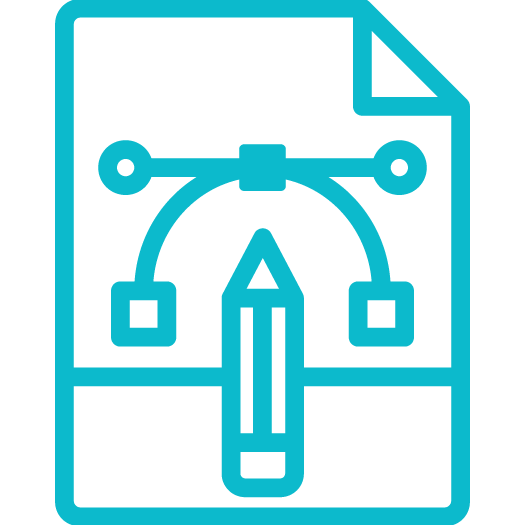 Graphic Design
Always emphasizing the role of images in transmitting creative messages, we focus on Graphic Design service specializing in Digital Marketing and Building Brand Identity System, helping brands stand out in the eyes of consumers.

Facebook Marketing
Facebook, which is used daily by nearly half of the world's population, is currently the top priority marketing channel in the 4.0 era. With an experienced and professional team, we help you solve the Marketing problem on Facebook effectively at a saving cost, bring significant results for your business, especially SMEs which are struggling with ads optimization.

Search Advertising
This is a form of Marketing that directly approaches with potential customers and boosts sales through search engines. We provide a range of different SEM services for businesses and individuals, help to boost your business ranking on search results pages (SERPs).

Display Advertising
We provide and set up display ads on sites belonging to the Google Network and Local Network, help to increase brand recognition and improve conversion rates for the Marketing campaign.

Youtube Advertising
With more than 1 billion users, translated into 80 languages in 91 countries and 1 billion hours of daily viewing, Youtube is a dreamland for businesses and content creators to make money. We help build an effective Youtube channel and spread your Marketing campaign to worldwide audiences at an affordable cost.

Web Tracking and Analytics
We help you set up a tracking system for your marketing campaigns, collect and analyze online customers' data; thereby adjust the suitable strategy for your business. This solution is extremely necessary for the e-commerce industry.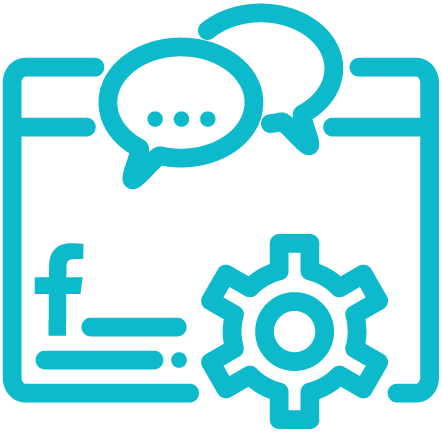 Social Media Management
We help take care of your Fanpage professionally and meticulously through technology and people platform. We help control and optimize the customer conversion process, contribute to media management and promptly handle brand-related issues, protect the brand image on the online platform.
Ready to boost your business?
Let's talk about your project. Contact us today and we will get the ball rolling!